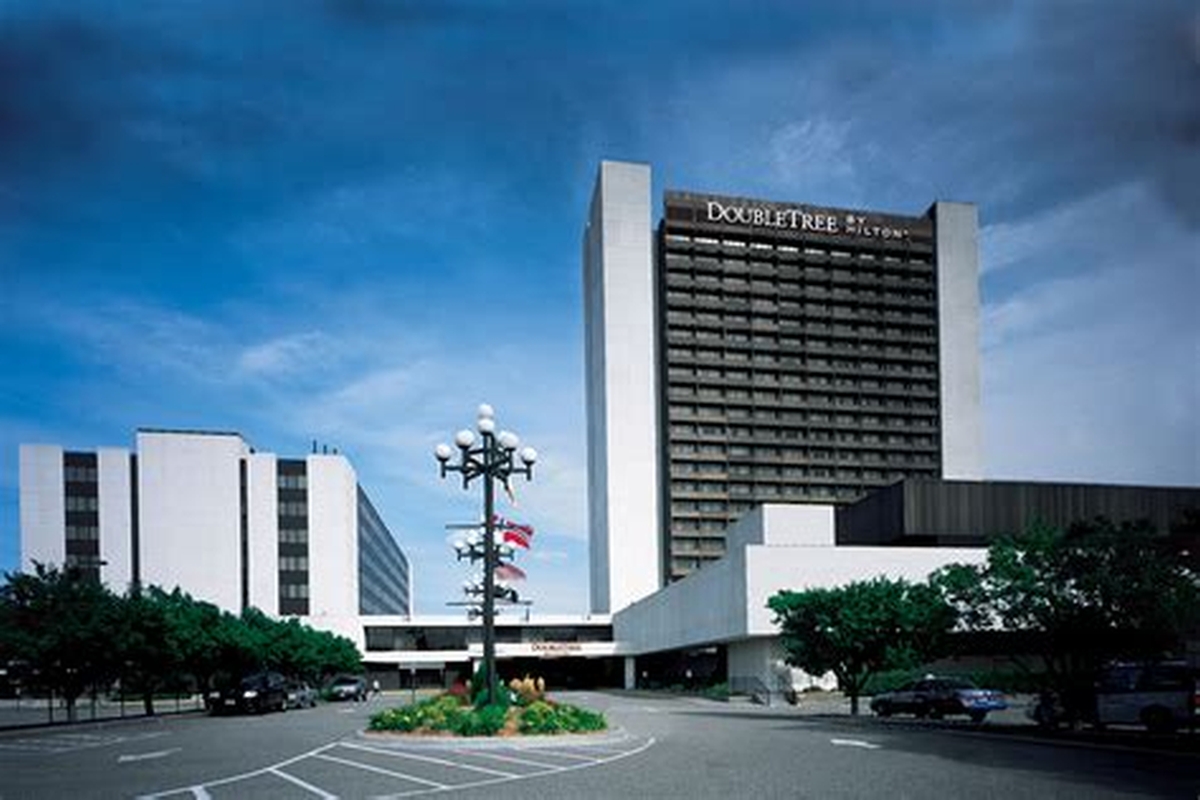 Our 2021 Reunion for the 35th Infantry (Cacti) Regiment Association will be held at the Doubletree Bloomington-Minneapolis South Hotel on September 30 - October 3, 2021. Visit our webpage at www.cacti35th.org for registration forms and payment options.
The Reunion Committee has been monitoring the Covid-19 situation in Minneapolis, MN, and has concluded that the reunion should go forward. The rapidly changing restrictions from the local and state governments have now determined that previous restrictions on gatherings will be lifted as of May 27, 2021.
While still recommending the wearing of masks by unvaccinated people, mask wearing is no longer required. Capacity restrictions for indoor gatherings such as ours, along with social distancing requirements are also lifted as of 27 May 2021.
We have been monitoring the requirements set forth by the State of Minnesota from their website. You can too at: Minnesota's Stay Safe Plan.
We are relieved that the previous restrictions that would have forced a cancellation have been lifted. We look forward to seeing you at the reunion.
Jim Anderson, Treasurer